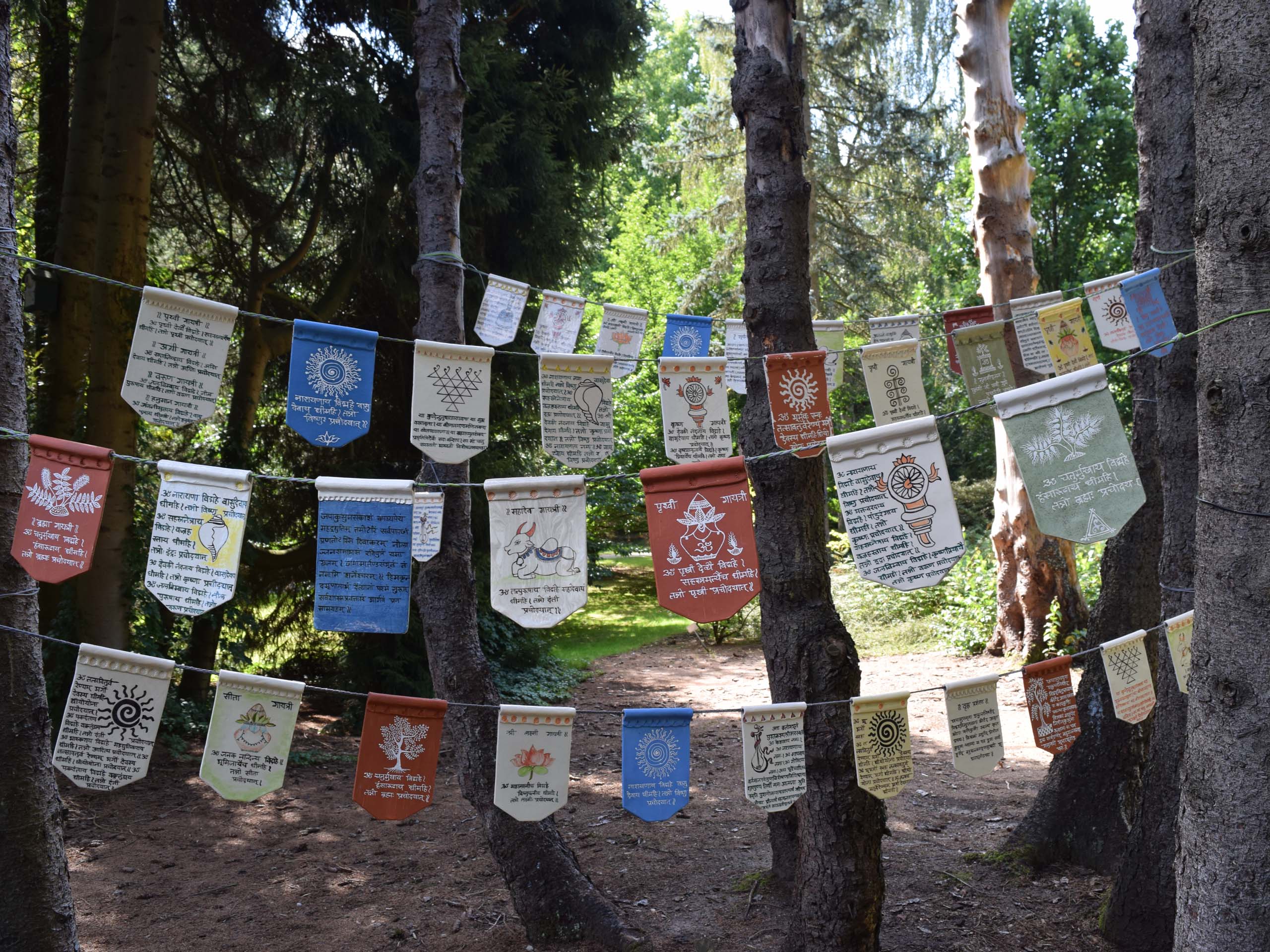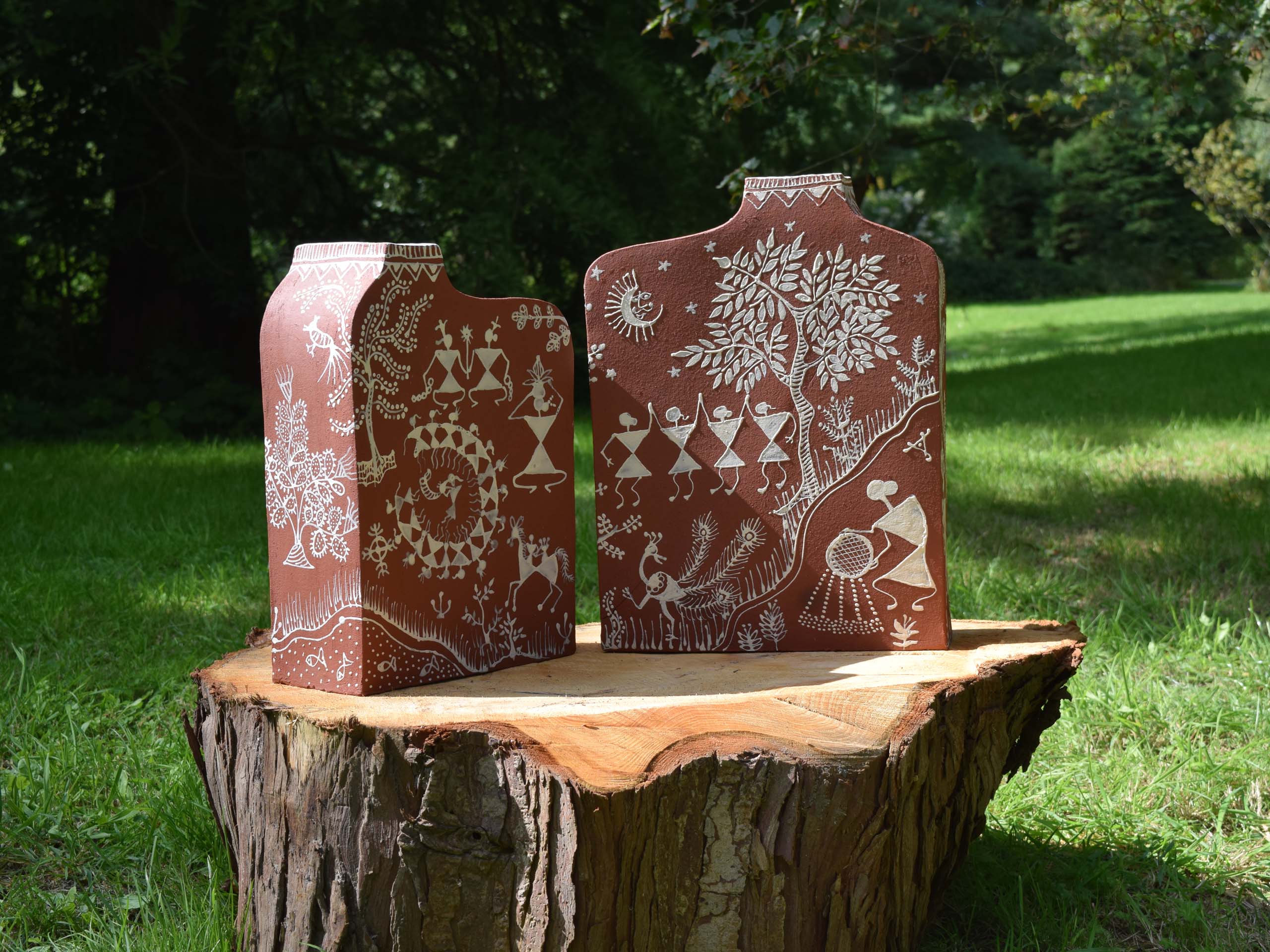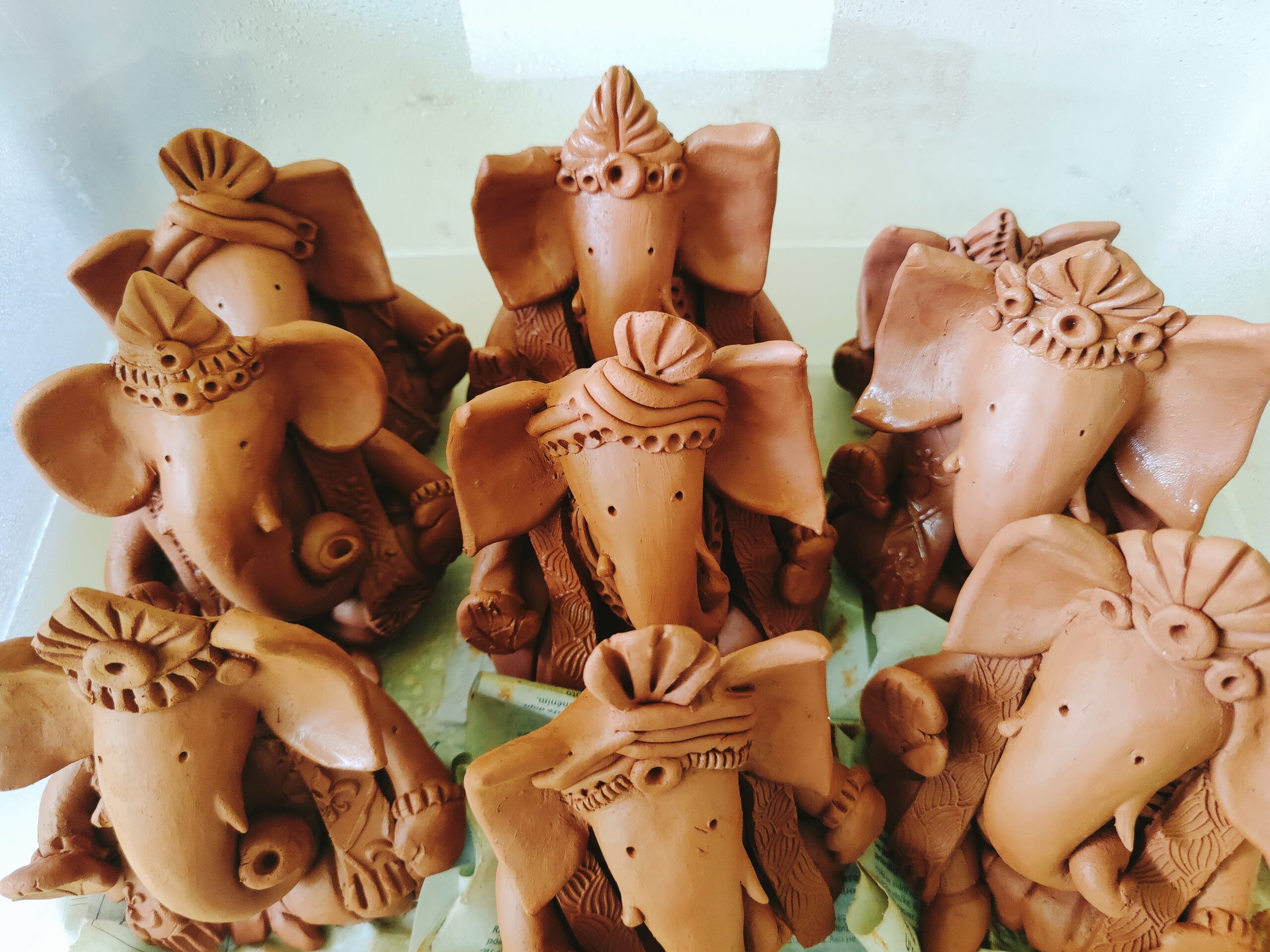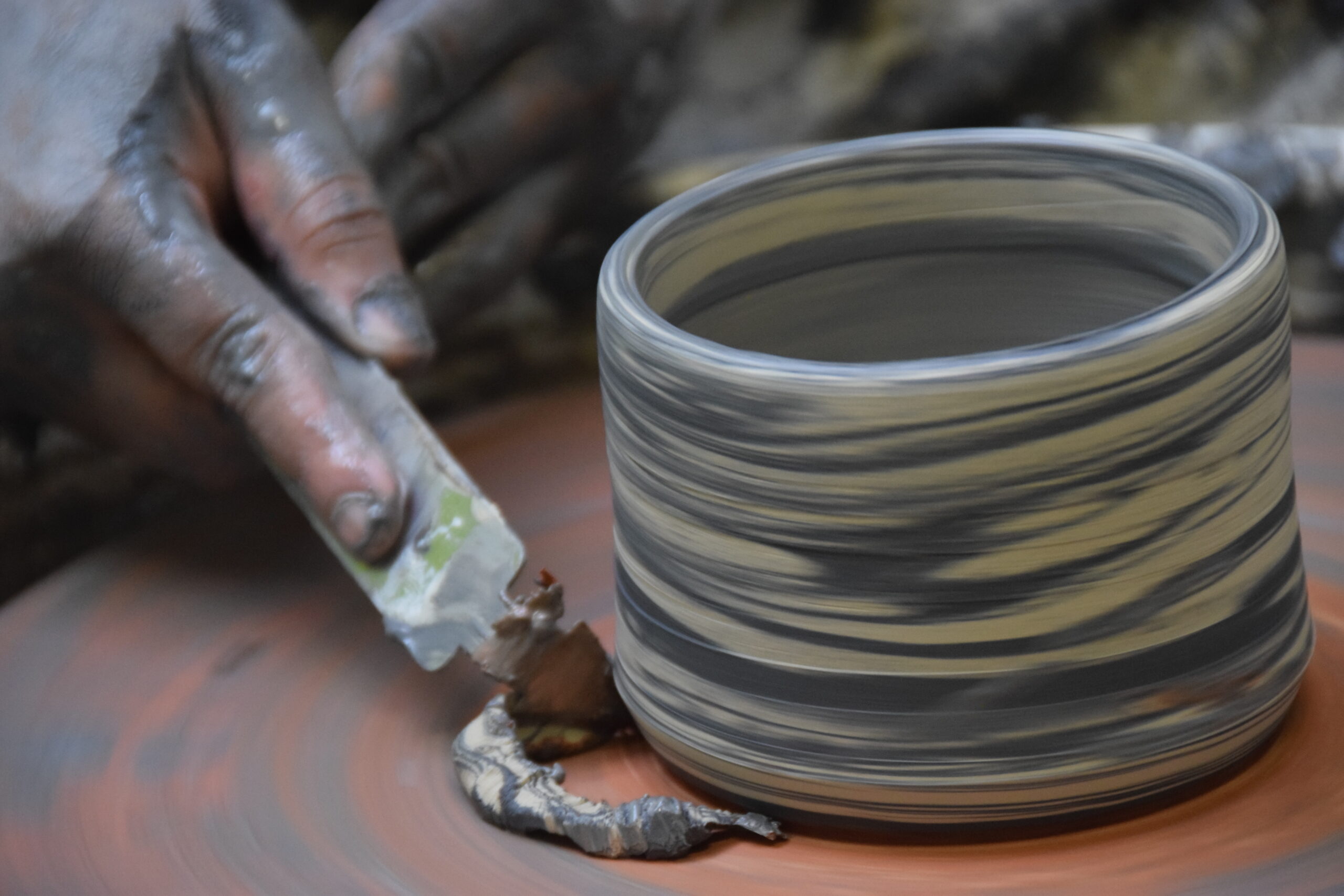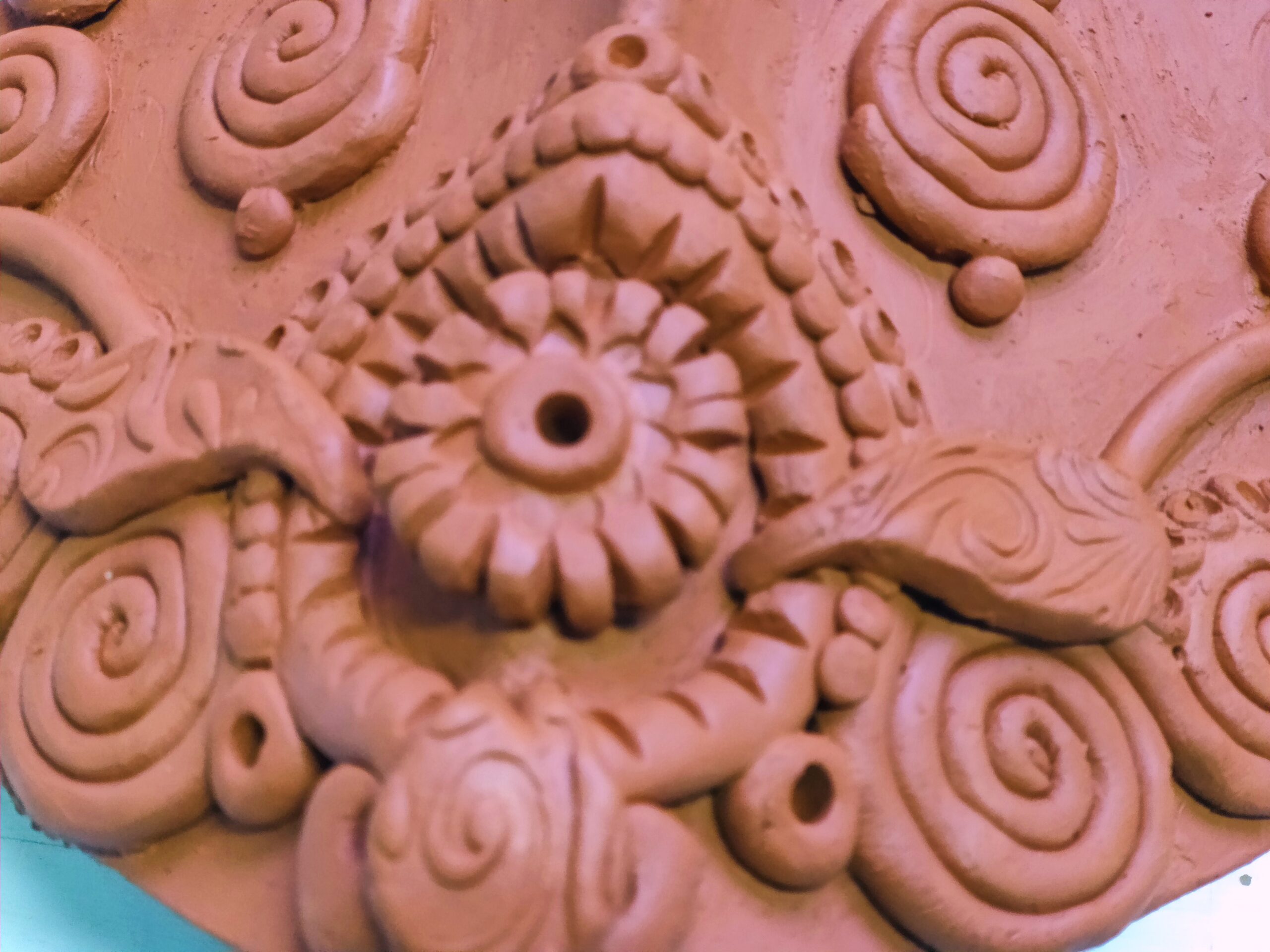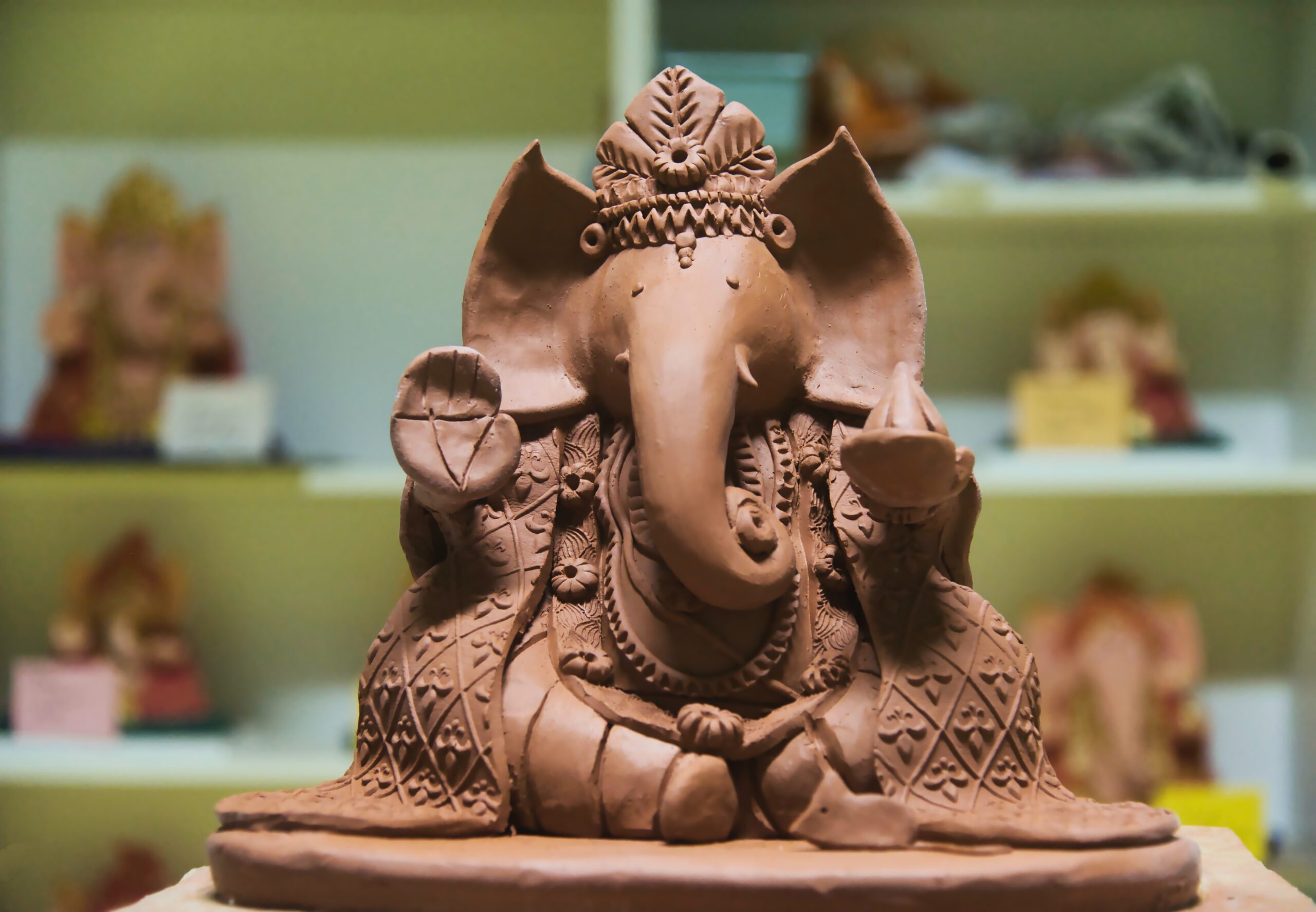 Hoi, I am a ceramist based in Amsterdam, Netherlands.Working with clay is like an effortless conversation with an old friend. My passion for clay started long before I even realized it. I would always enjoy playing in the mud and making silly objects from the garden soil. The town from where I come from is famous for Clay idols. Especially the Elephant God- Lord Ganesha. There are huge workshops, Kumbhar wada as we called them, located in the old township. They made very alluring idols. Strolling through the town from one installation to the other (Pandal – hoping) was a must do activity during the Ganesh festival. I think that's where the passion to create from clay was induced in my mind. Gradually this hobby turned into an art school graduation and later into establishing Namaha pottery.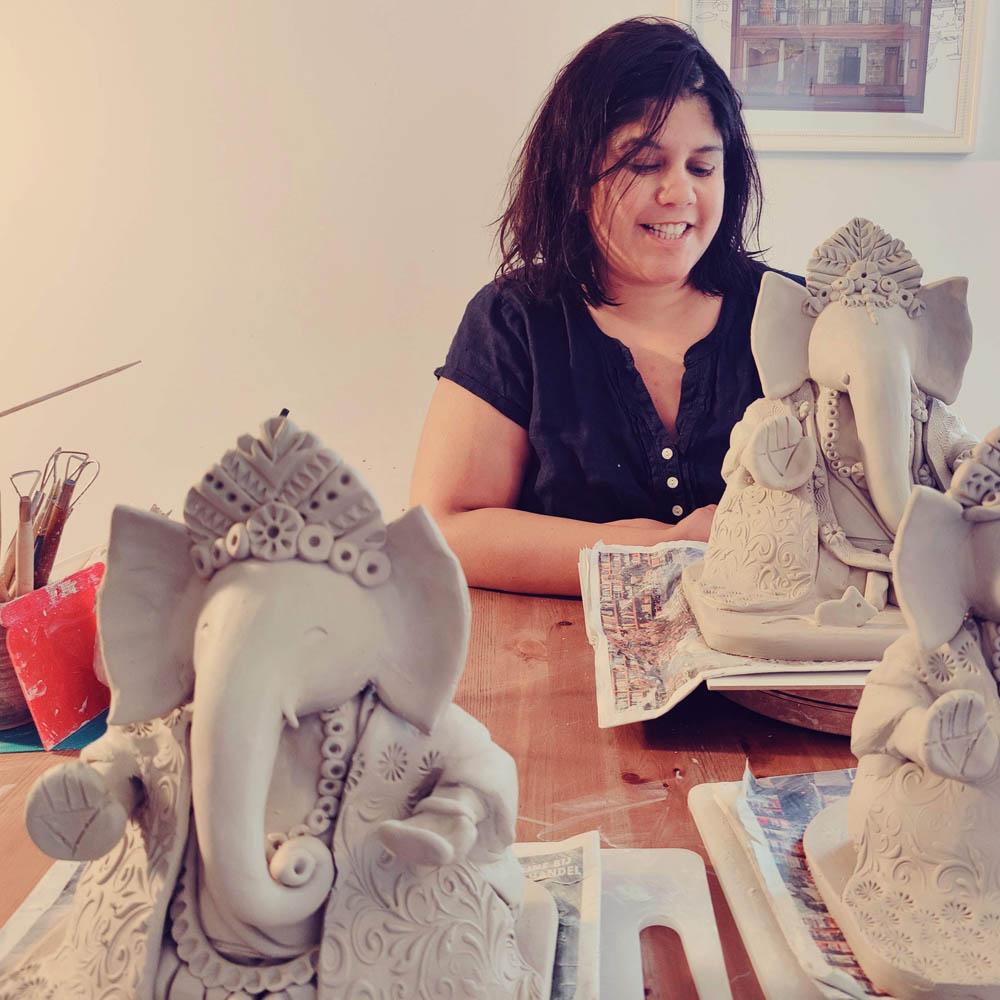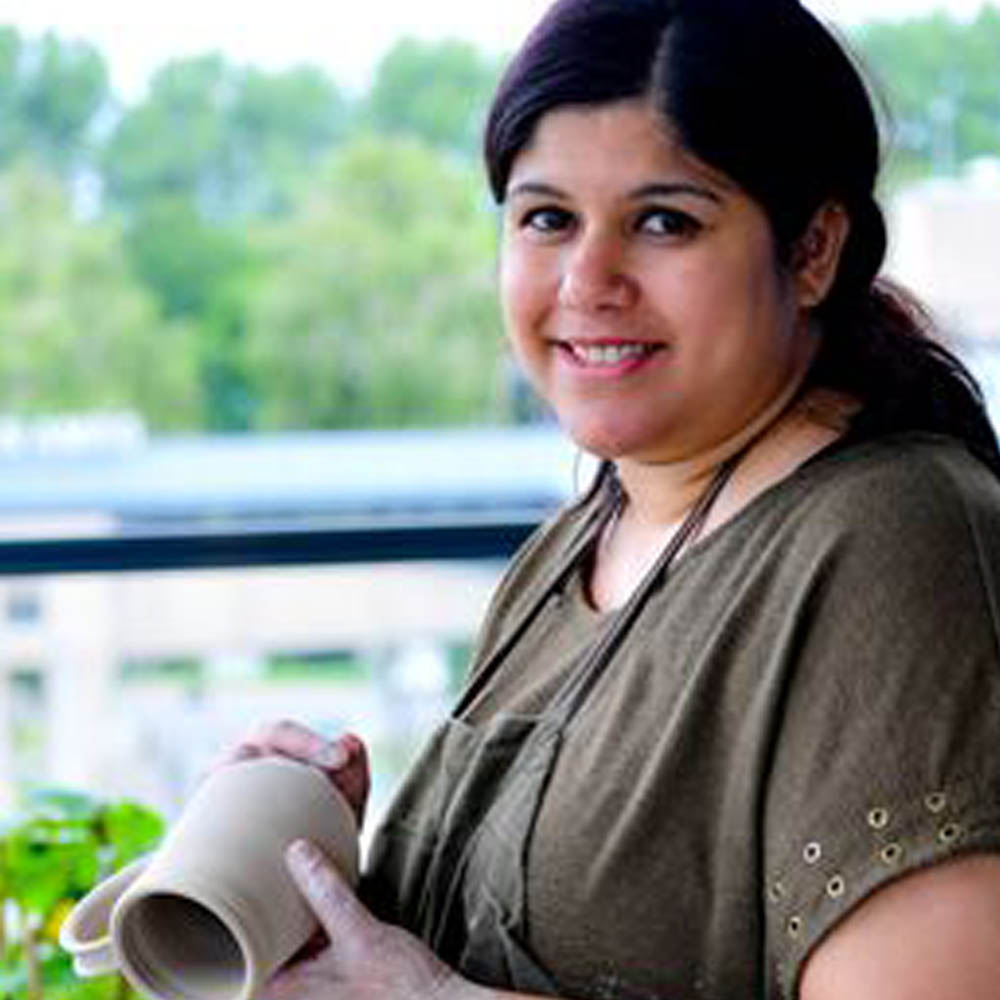 Love to get your hands dirty? Want to explore the art of clay, enhance your creativity and interact with likeminded people then do join us for an exciting learning session.
We conduct ceramic classes for all age groups and all levels. Follow the link for more details .