Bold patterns, simple and strong forms are features of my style. I thoroughly enjoy incorporating floral and linear ornamentations to the pieces. These are a perfect blend of contemporary and traditional forms. Each article is handcrafted with motifs inspired from Indian Fabrics. The colors are mostly earthy and closer to pigments used in natural dyes. The studio pieces are an extension of the concept – Indian fabric and identity. Their designs reflect Textiles and handloom patterns from different parts of India. These artistic designs are many times derived from the flora fauna in that region.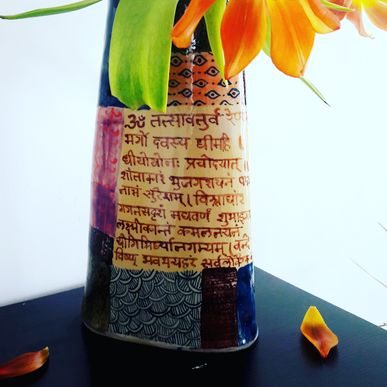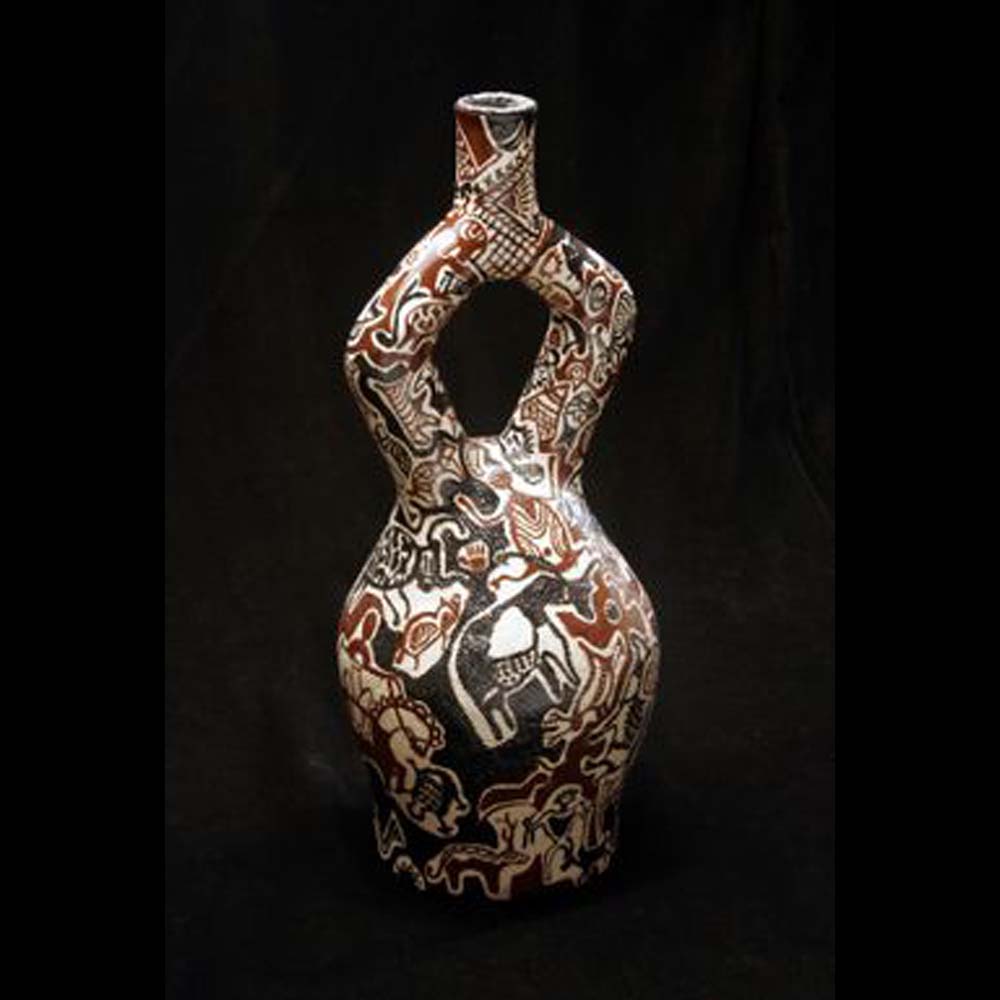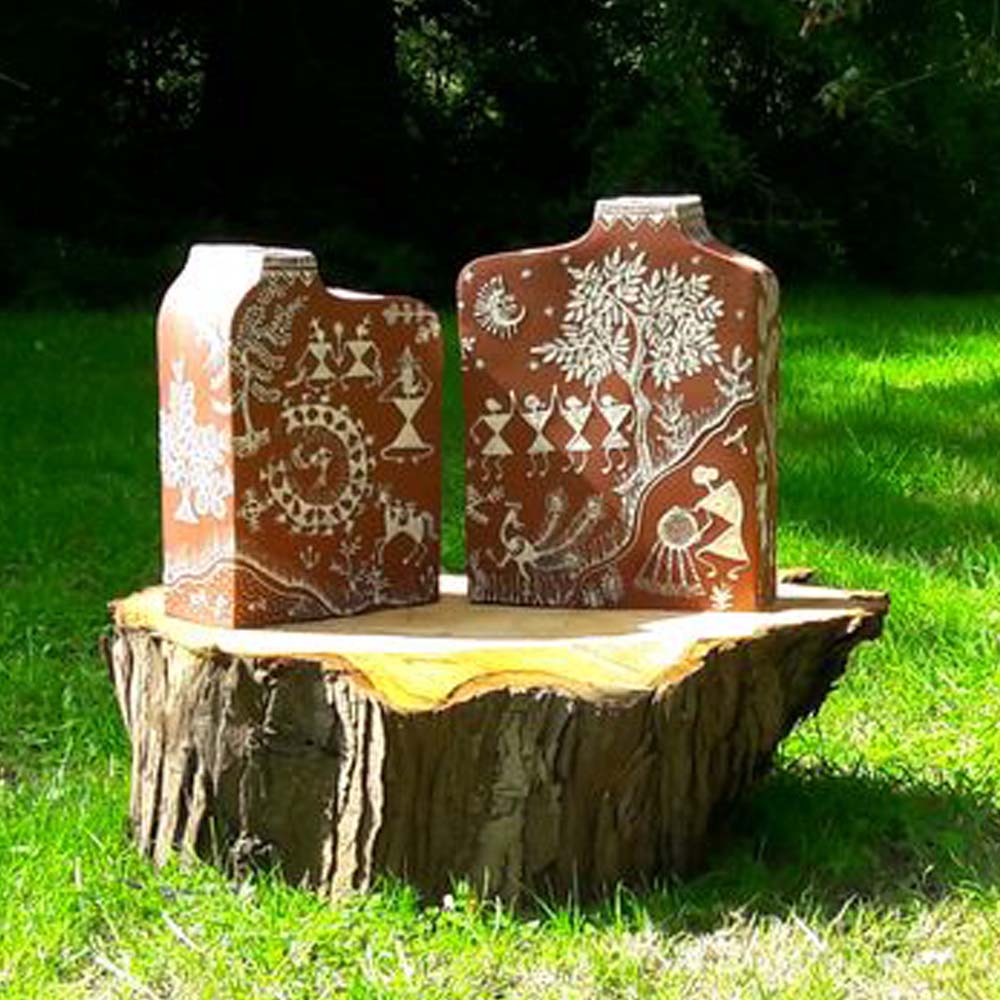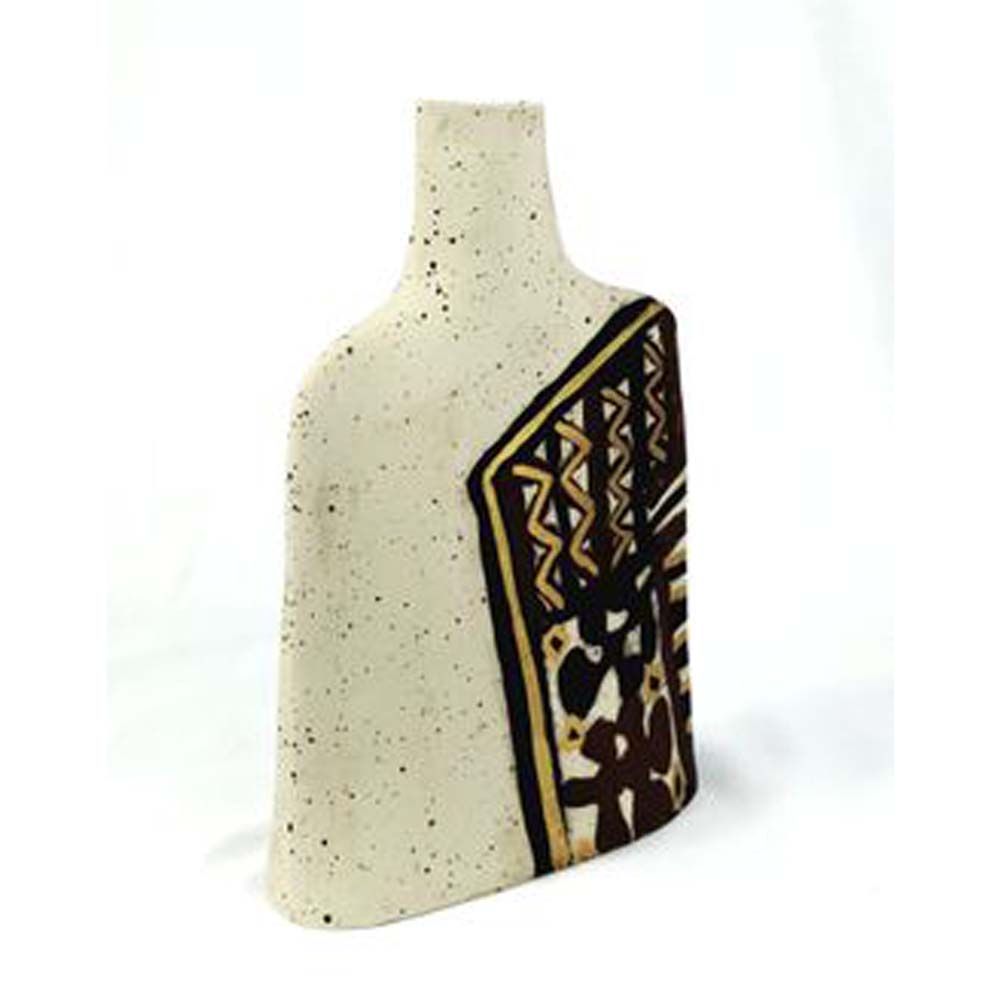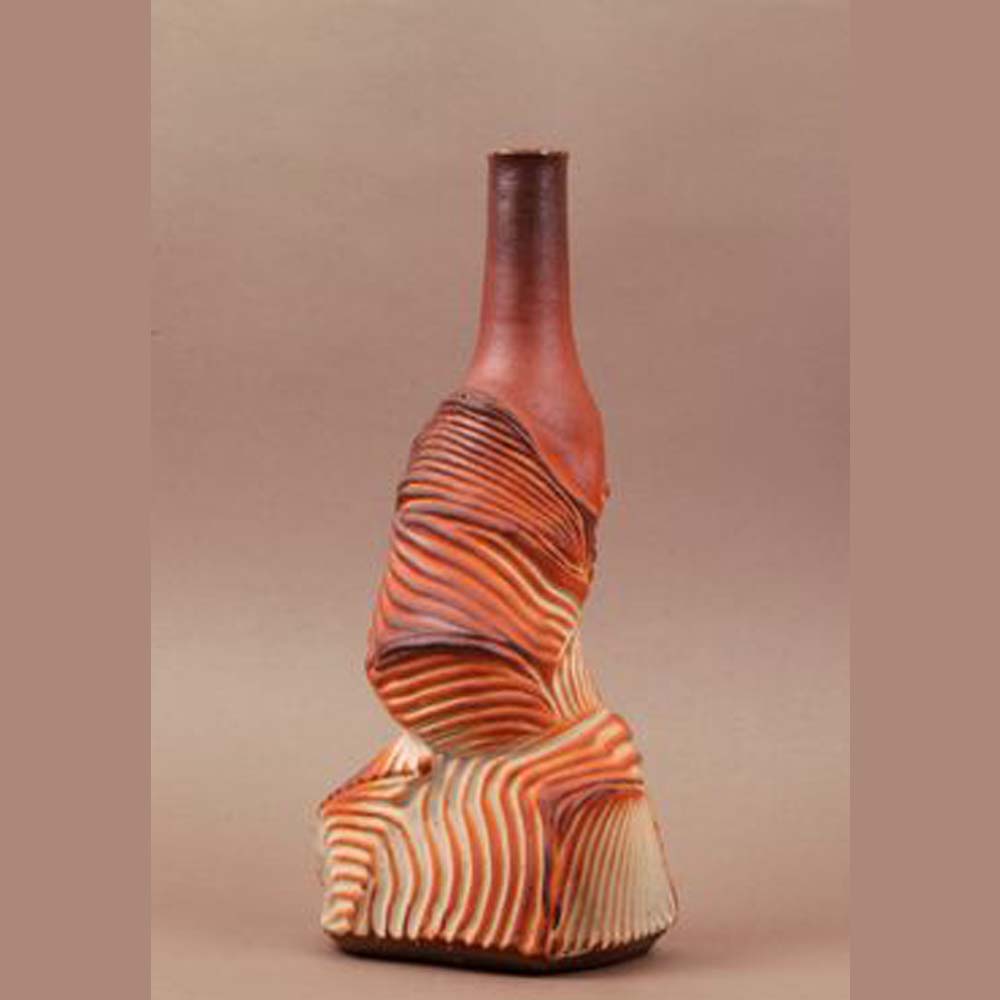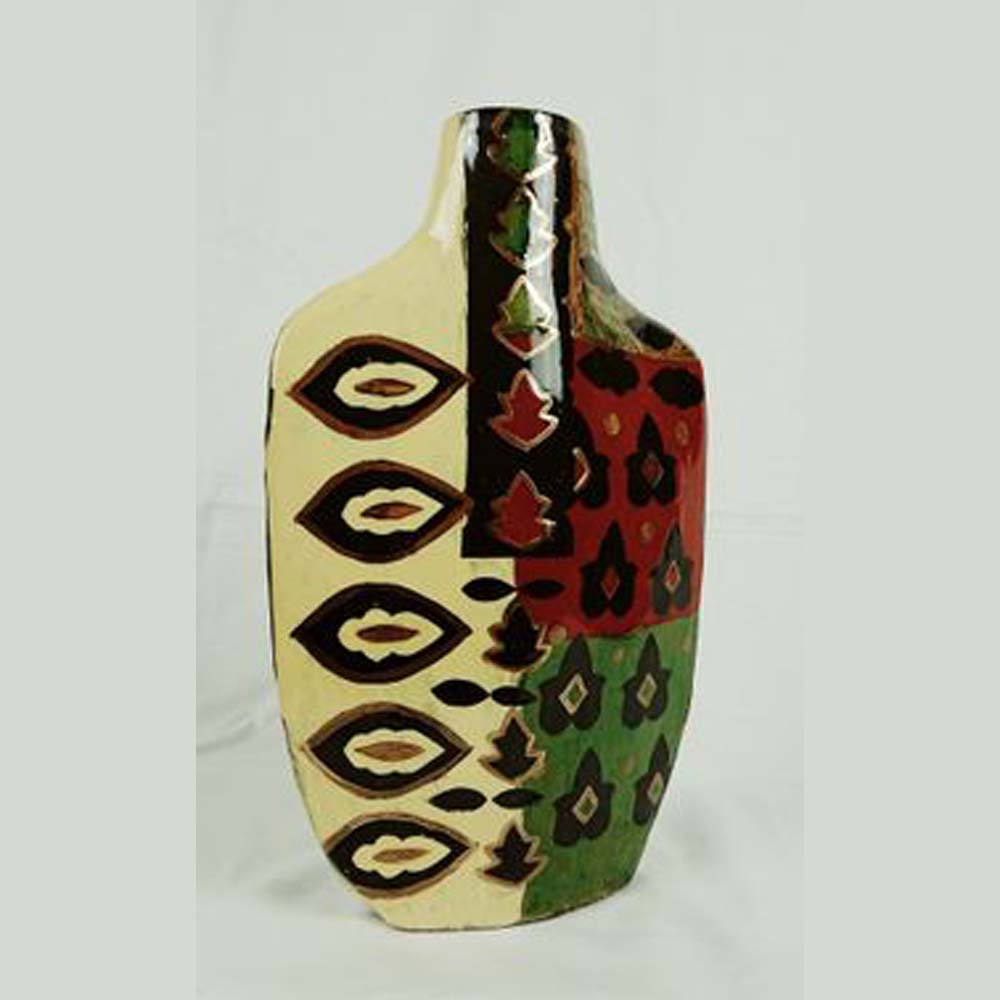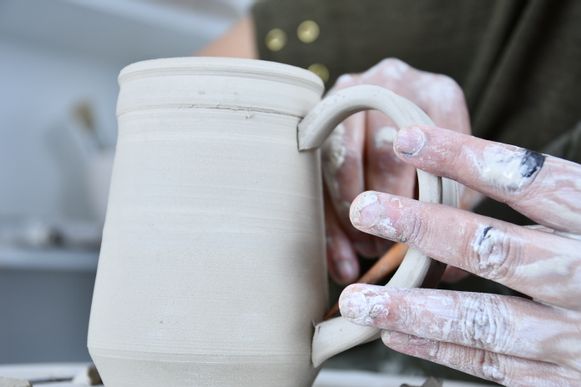 Some of the kitchen ware have inscriptions related to nature and food. They are prayers for a lovely meal or hymns in Sanskrit or Marathi related to the goddess of health and prosperity. Their elegant designs are perfect on a coffee table or as a trinket bowl on a dresser. Our pieces are food safe, are specially fired at a higher temperature to make them more durable and robust for daily use.
Planters are made keeping the plant in mind rather than the other way round. As a passionate gardener I meticulously design them keeping the water requirement, tray and air circulation in mind. The colors and textures used are to enhance the beauty of the plant.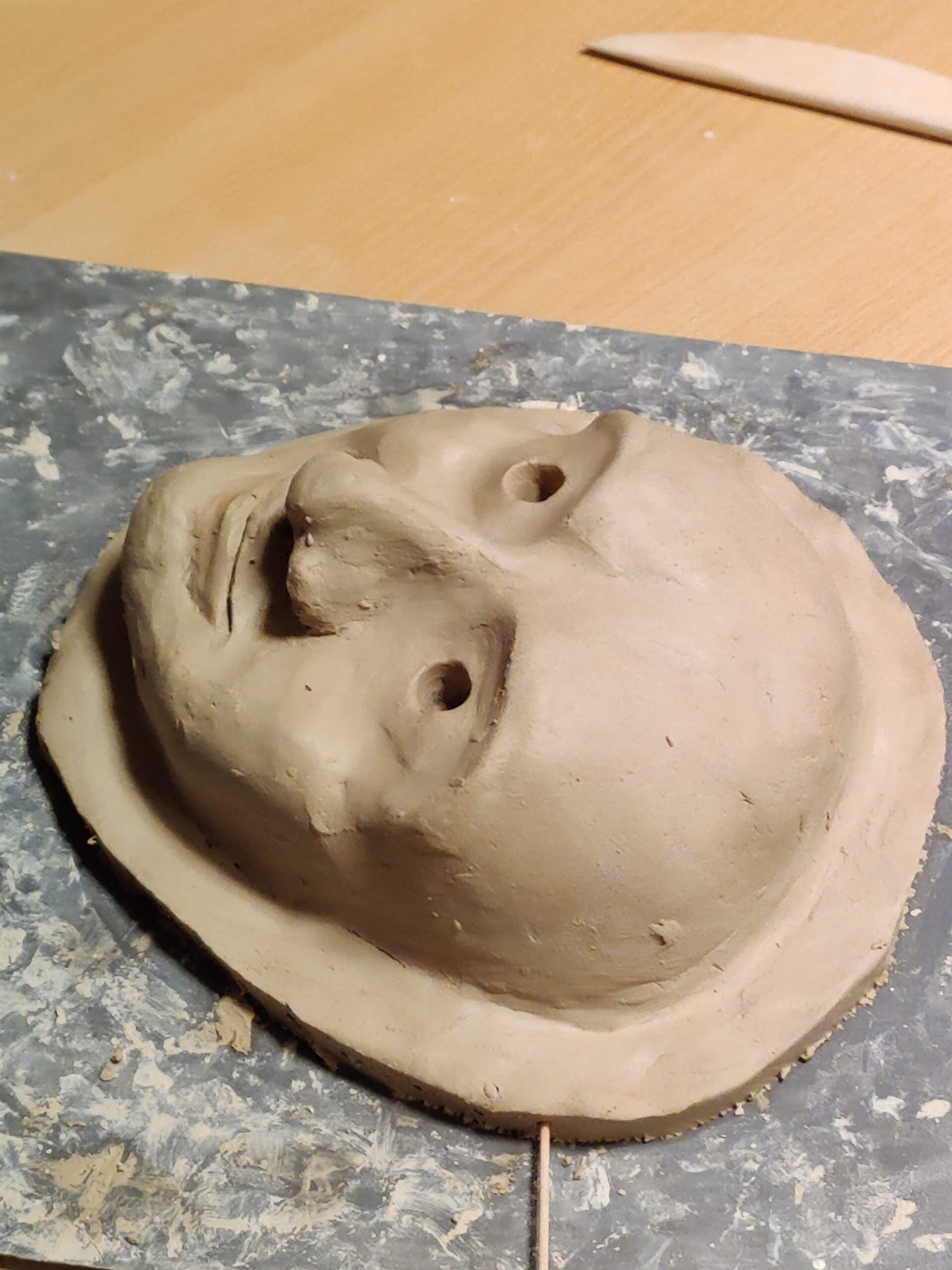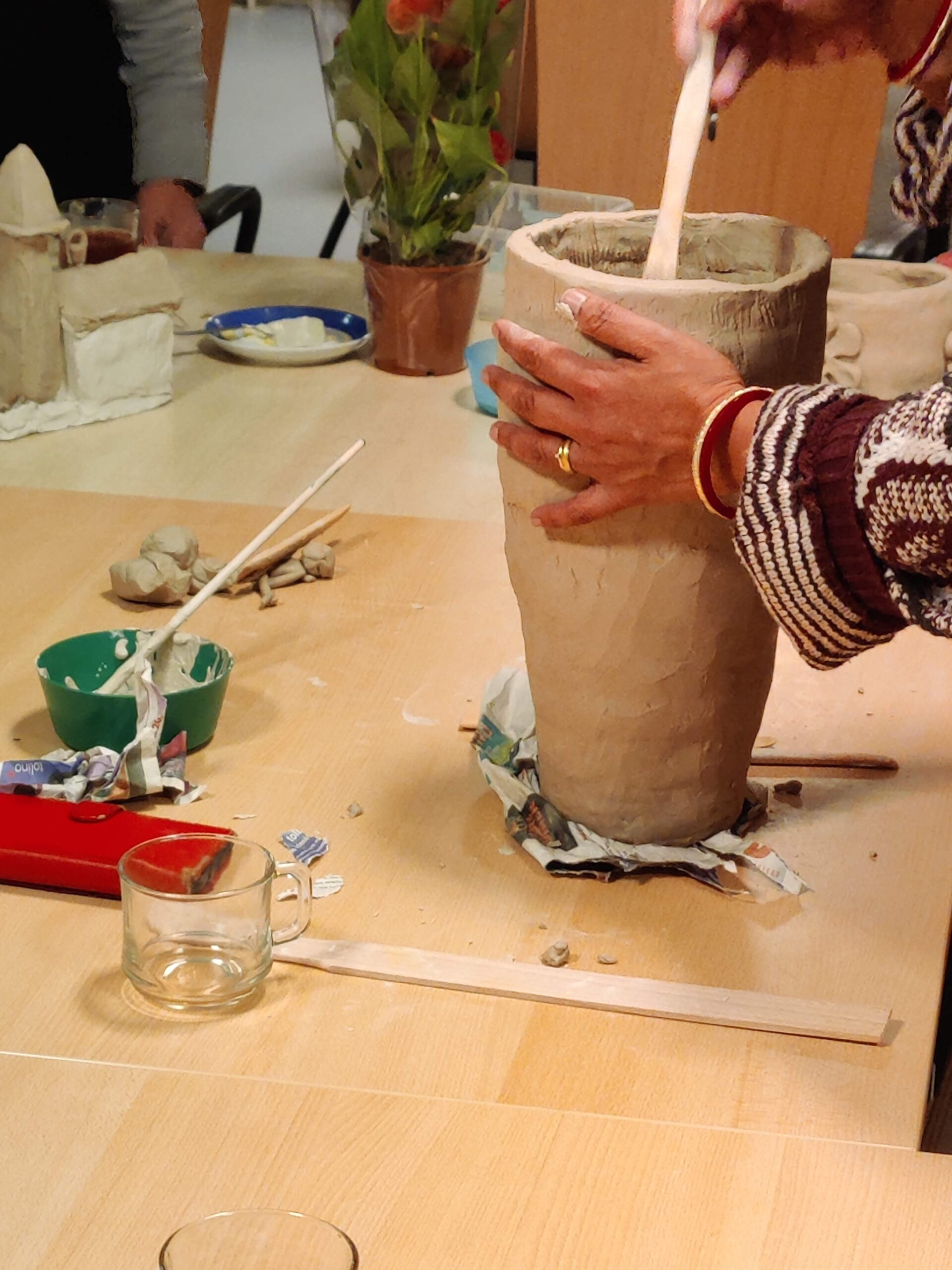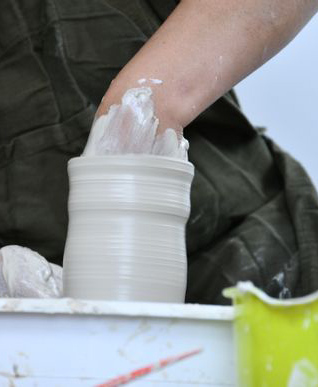 Working with clay is therapeutic .Clay is a natural stress reliever and channels anxiety. The feel of clay is soothing, it creates an unspoken relationship with your inner self. Clay plays a crucial part in sensory development and increasing finger motor skills. It also strengthens your hand muscles. Extends your attention span and enhances creative abilities. A perfect hobby for any age group!
Clay modeling classes and pottery classes are regularly conducted at the studio and at different venues.